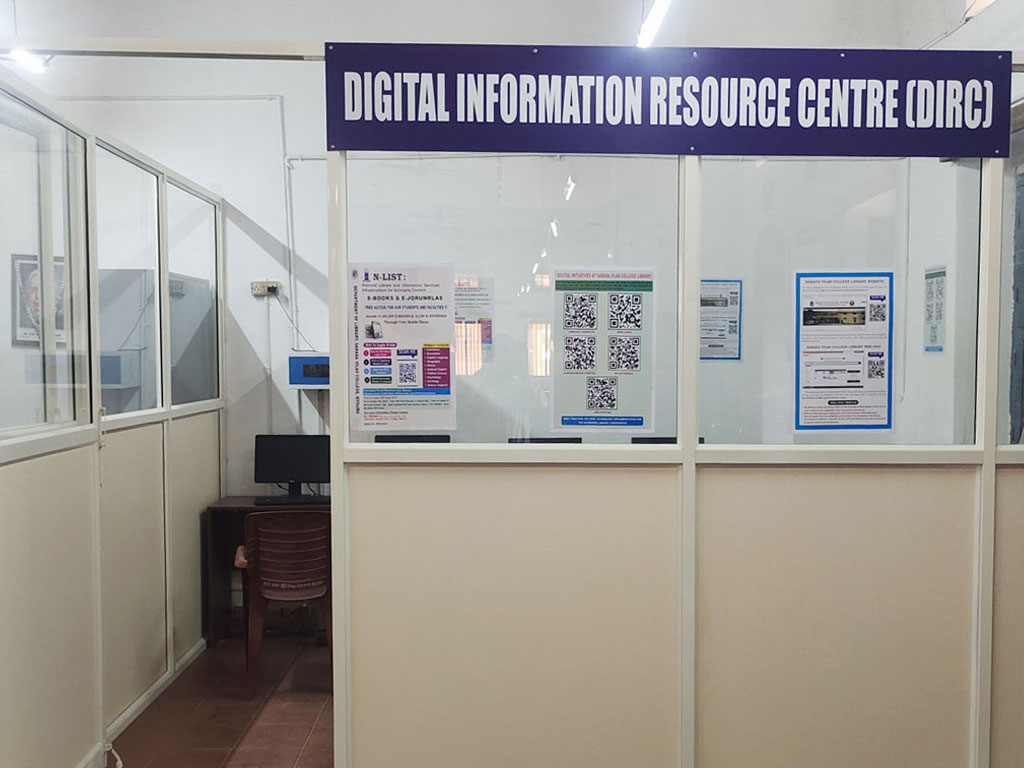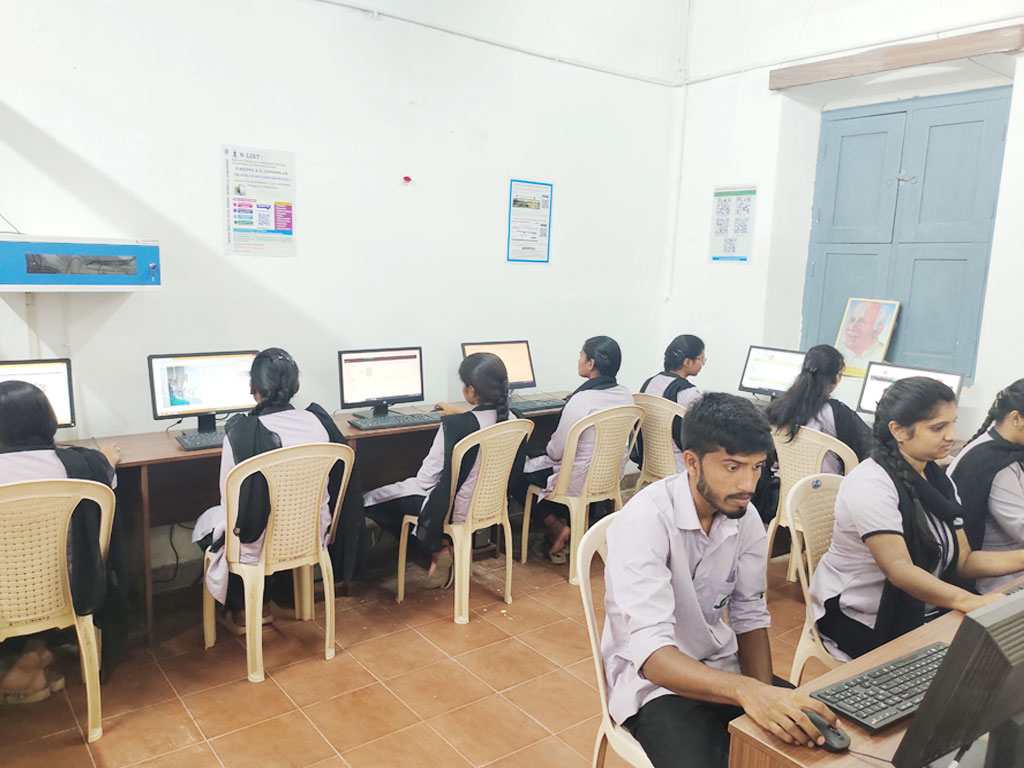 This center is established to promote the students with respect to make use of computer, bring IT awareness and access the electronic resources in the library. The center provides the following services and facilities.
The center has presently 10 Personal Computers with internet connectivity.
The center has subscribed the N-LIST database for accessing e-journals and e-books.
The center provides the service to access Electronic Resources Portal which includes e-books, e-journals,e-theses and dissertations, open access institution repositories, online database and online reference sources.
This is one of the resourceful centers for the students who are preparing for various professional and competitive examinations. The center provides the following resources for fulfilling the needs of the students.
✔ Study materials for competitive examinations:
UPSC (IAS, IFS, ESE and CISF)
SSC
KPSC (KAS, FDC, SDC and PDO),
UGC-NTA NET/JRF , CSIR
NEET, CMAT, KMAT
IBPS
Insurance sector
✔ Study materials for the following concepts:
General Knowledge
English Grammar
Basic Computers
Personality Development
Interview and Communication Skills
General Aptitude
Question Banks Series